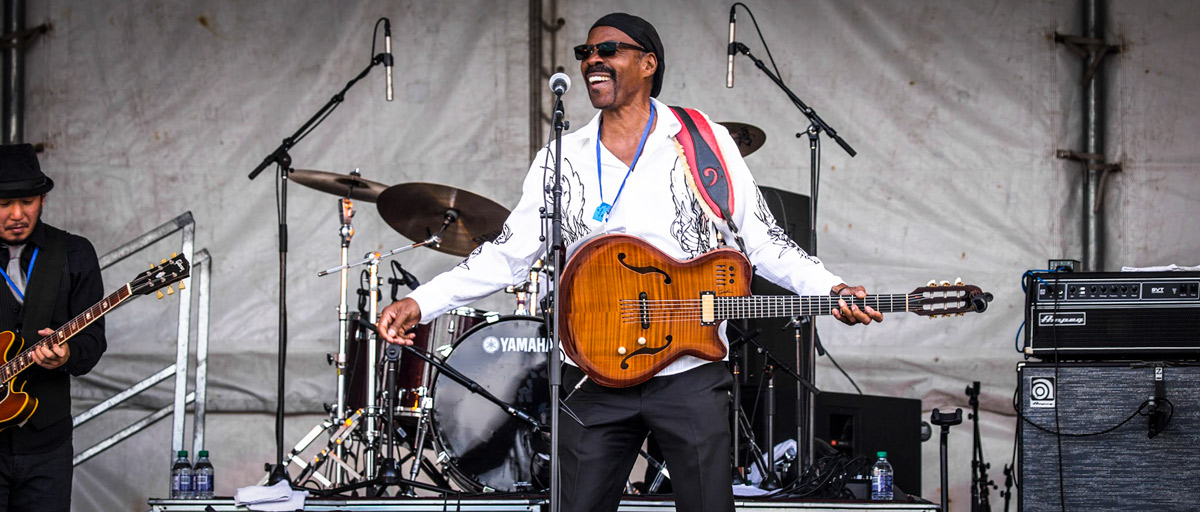 CHARLIE B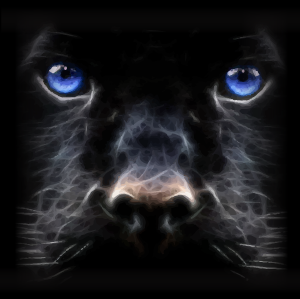 Charlie has that rare IT factor that naturally compliments any event or environment. Whether it's the deep grooves of his guitar, the grace of his bass pedals, the rich baritones of his vocal mastery, or his elegant style as an emcee, Charlie is second-to-none as a musical artist, an A-list entertainer and a first-class motivator.
Masterful Musicianship
Charlie is a gifted multi-instrumentalist who plays multiple instruments simultaneously! A professional performer in a league of his own. Read more.
Master of Ceremonies
Charlie B. is a natural-born leader and motivator. If you've seen him in action as an emcee, you already know that he loves making a difference and making people happy.
Read more
.
From the Strathmore Times on January 12, 2018.
Charlie B and the Groove Crew performed a highly energetic and witty blues concert at the Strathmore Travelodge on Jan. 6 to prepare for the upcoming International Blues Challenge in Memphis, Tenn. Jan. 16-20.
"It was a pleasure to perform last night in Strathmore," said Charlie Butler, singer and guitarist. "As I have commented before it was like coming home to visit with old friends who have supported me over the years."
The show was a hit for the audience that was up and dancing by the second song – a cover of Splish Splash by Bobby Darin. Audience members waltzed during slower songs and moved to the rhythm of faster songs including line dancing, to which everyone seemed to know the steps.
From the Calgary Herald, January 11, 2018.
Charlie Butler is not the first musician to find spiritual guidance from the blues.
But the Philadelphia-born guitarist and singer, who currently leads Calgary's Charlie B and the Groove Crew, decided to put all his spiritual cards on the table with his latest song, a rollicking Bo Diddley-flavoured number called Blues is My Religion.
"It's sort of a mixture of Bo, and B.B. (King) and Keb Mo," explains Butler. "In the song, it says:  'The blues is a temple made up of gospel and soul. It's the birthplace of pop, rap and rock 'n' roll.' Because it is."
It should also fit right in when the band goes down to the International Blues Competition in Memphis next week, a city officially known as "the home of the blues and the birthplace of rock 'n' roll."