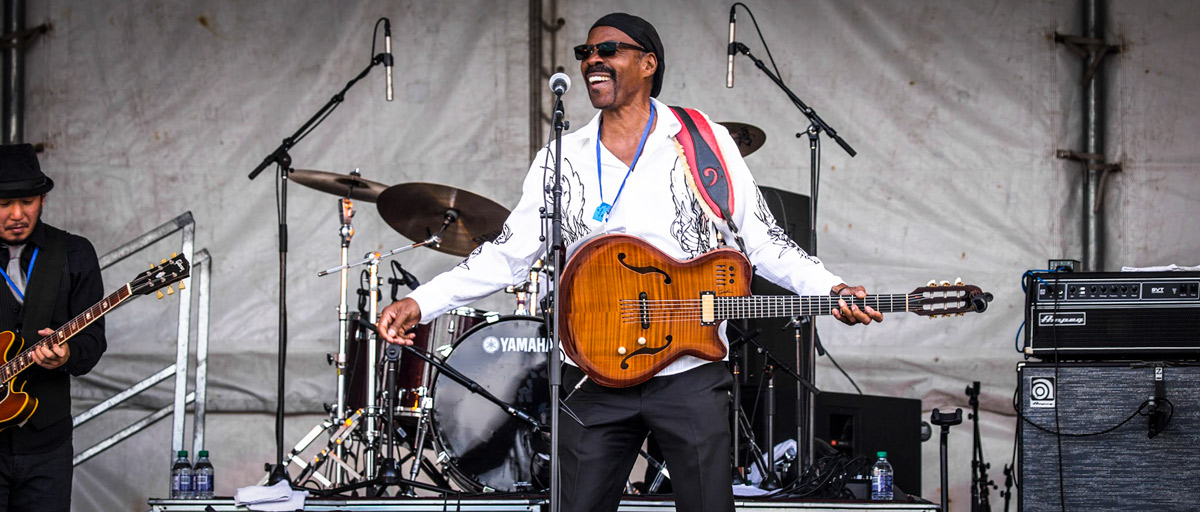 CHARLIE B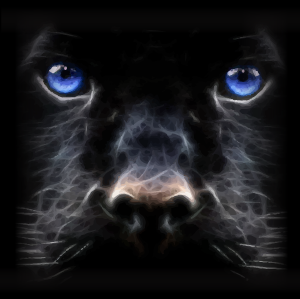 Charlie has that rare IT factor that naturally compliments any event or environment. Whether it's the deep grooves of his guitar, the grace of his bass pedals, the rich baritones of his vocal mastery, or his elegant style as an emcee, Charlie is second-to-none as a musical artist, an A-list entertainer and a first-class motivator.
Masterful Musicianship
Charlie doesn't just play multiple instruments, simultaneously! He plays multiple instruments, simulataneously, in any genre!!!… who does that?!! Read more.
Master of Ceremonies
Charlie B. is a natural-born leader and motivator. If you've seen him in action, you already know that he loves making people happy… Read more.